Your Words Matter
It is a truism that words matter and using better words in better ways makes a bigger and better difference.
Language Patterns are some of the most pervasively useful areas of NLP because anytime your mouth is open words may be coming out!
And, anytime words are coming out, language patterns and an awareness of how we're using our words will make a tremendous difference.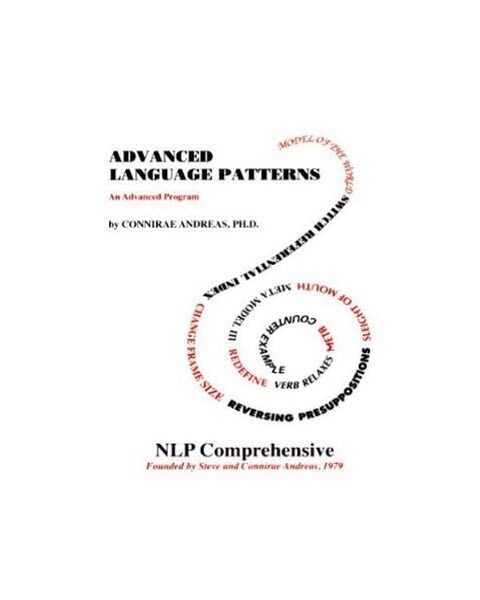 Over 4 Hours of Instructional Audio
In this neuro-linguistic program you'll experience how language shapes our experiences and relationships, and how to choose how it affects you.
From presuppositions to sleight-of-mouth to working with key NLP concepts of re-framing and time, language patterns are being used today in therapy, business, teaching, training, parenting, and any context in which you want to strengthen personal and professional relationships.
These powerful language techniques can make a huge difference in your ability to introduce and assist others (and yourself) with making outcome changes.
You will learn how to:
Tune your ears, so you can hear how a person sorts problems and resources
Help people to open up to new ideas and possibilities they had never considered
Gently support others toward focusing on desirable new choice
Develop new thinking patterns
Listening to this program, you'll experience how to change beliefs using only language - demonstrations are included on this program as well as a 34-page workbook.
Advanced Language Patterns - Audio Course Outline
Your Instructor - Connirae Andreas
Connirae's elegance and masterful NLP will subtly and effectively re-shape your important relationships and your ability to influence people towards more positive outcomes.